Your Iso100mm trial ended
You can reactivate your website by subscribing to a paid plan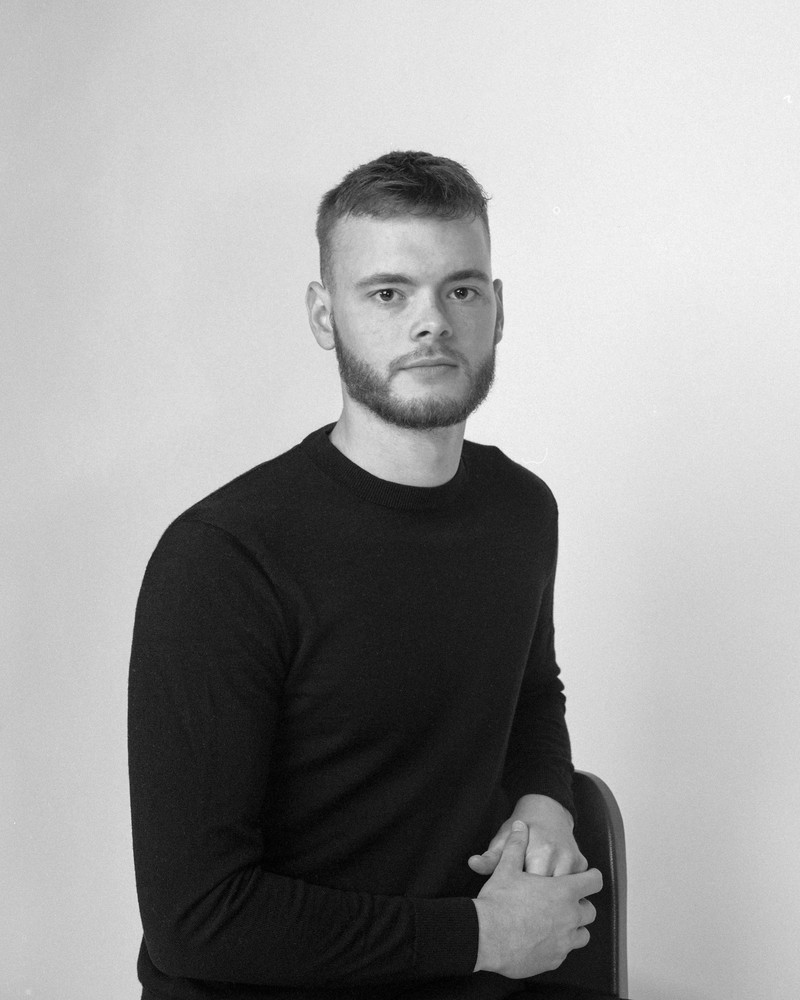 Henry is a documentary photographer based in London, graduating from London College of Communication in 2020.

Henry sees his approach to documentary photography as personal investigations. He tells stories which are close to heart, based around background and places that resonate with his fascination in family and relationships.

As well as his personal projects he has collaborated with a range of clients. This includes producing Unit Stills/BTS photography on low budget film productions for upcoming LCC film students. Fashion photography for brands including Jay McCabe, Avi-8, and Urban Outfitters. Editorial work for organisations including Amnesty International.

Commercial portfolio available upon request.

Get in touch!

Phone: +44 (0) 7577 223 864

Email: henryrose1997@hotmail.co.uk